Philanthropy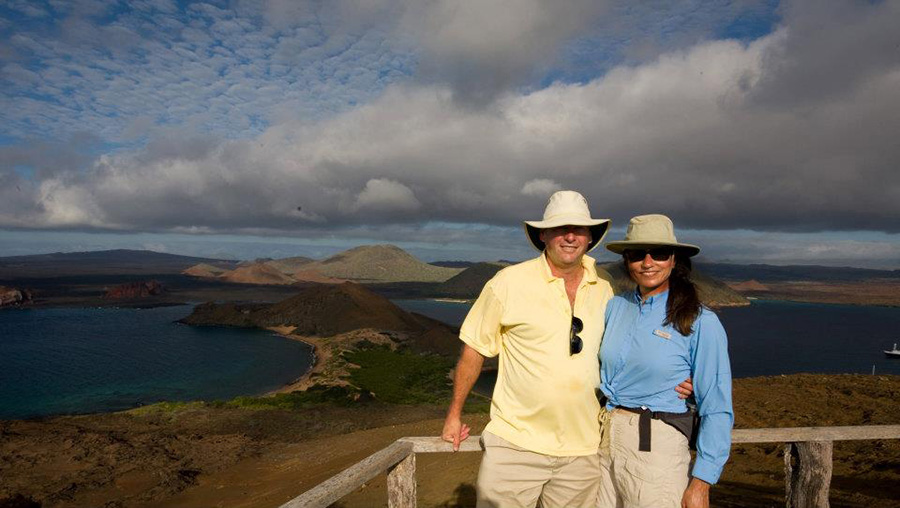 Because it is important to support causes that benefit us all
Sunset Hills Vineyard contributes regularly to a wide range of charitable causes - from medical research on diseases that impact friends and customers to fundraising for schools to broader initiatives that benefit our community. We seek effective, low overhead, high results charities so the funds raised provide the optimum benefit to the charity selected. To date, we have donated to over 14 charities for a total of over $250,000.
---
Sunset Hills Vineyard in the News: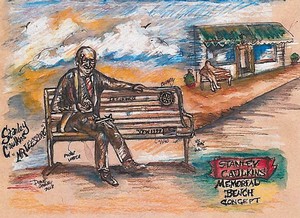 Stanley Caulkins Memorial Bench
Diane Canney is leading a project to create a memorial bench for the late Leesburg icon and jewelry store owner, Stanley Caulkins.

Loudoun Times Mirror: Memorial bench to honor Stanley Caulkins's legacy in Leesburg, April 17, 2018
Read the Article >
Loudoun Now: Honoring a Leesburg Icon: Fundraising Begins for Caulkins Memorial, July 5, 2018
Read the Article >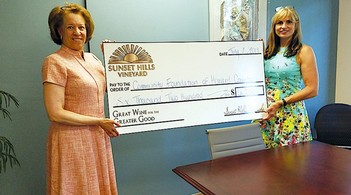 Ellicott City Flooding Donation
After the devastating floods of Ellicott City, it was clear that other businesses needed to reach out and help. Sunset Hills and 50 West Vineyards match proceeds from the sale of our signature Rosés.

Loudoun Now: Loudoun Wineries Raise Money for Maryland Flood Victims, July 11, 2018
Read the Article >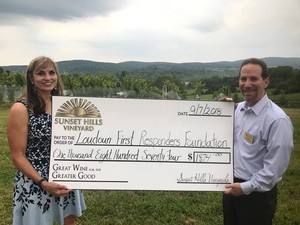 Loudoun First Responders Foundation Donation
Thanks to our customers at both Sunset Hills and 50 West who purchased the featured Cabernet Franc and Sauvignon Blanc. Thanks to you we gave a check for $1,874. A great fact about this local charity is that they will provide financial assistance within 12 hours to first responders who suffer an injury or emergency event. They also have a scholarship program for first responders. We want you to feel good about enjoying your wine knowing you are helping others. Thank you!
---
Here are some of the charities that Sunset Hills has supported:
Loudoun Wildlife Conservancy

Loudoun Wildlife's goal is to inspire, motivate,and engage people to protect, preserve,
and restore wildlife habitats.

Loudoun Literacy Council

Loudoun Literacy Council's vision is to be the leading literacy council in Loudoun County providing access for all residents to the literary tools necessary to achieve success.
Mike and Diane Canney personally support: