Sip & Sculpt - Chocolate Sculpting Class hosted by The Conche
Sunday, February 19th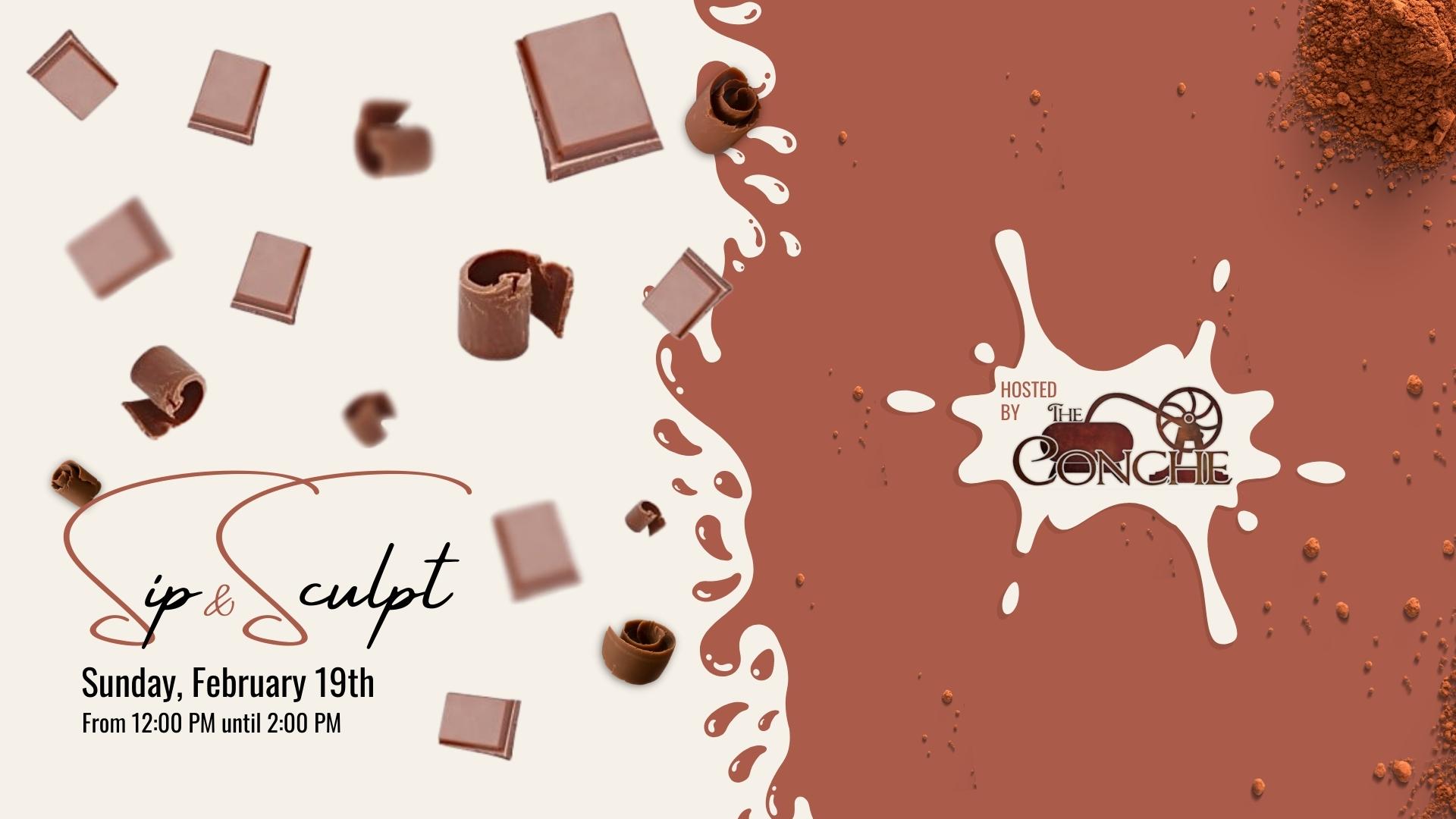 Join us for an exclusive, hands-on chocolate sculpting class hosted by the award-winning team of The Conche in Leesburg, VA.
---
Date: Sunday, February 19th
Time: 12:00pm - 2:00pm
Location: Chandelier & Barrel Room at Sunset Hills Vineyards
Pastry Chef, Kathleen Faliskie, and Master Chocolatier, Sara Dobson, will guide you through building, customizing, and creating your very own chocolate sun-shaped sculpture.
The class also includes:
An introduction to the history and origin of chocolate
How to differentiate between good and bad chocolate
Different chocolate tastings
Two glasses of our featured Sunset Hills wines:
2019 Sunset White, 2020 Chardonnay, 2021 Rosé of Cabernet Sauvignon, 2020 Sunset Red, and 2020 Cabernet Franc!
The two-hour-long class will be hosted in the luxurious setting of our Chandelier and Barrel Rooms.
Product Reviews