Viognier Vertical - 12:00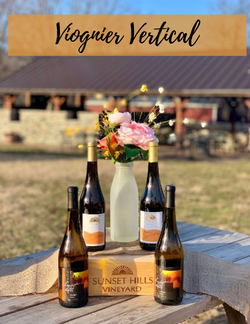 Sorry, this item is out of stock.
Join us on March 30th for a Vertical Tasting of our 2014-2017 Viognier with incredible food pairings. Tickets are $20 per person (club discount applies upon login). We will be offering this tasting 12:00 pm and 1:30 pm. Tickets will sell out quickly, so purchase yours today!