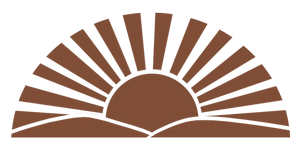 Welcome to Sunset Hills Vineyard
From vine to wine, our grapes pass a set of human eyes and hands a minimum of fifteen times to ensure that only the best grapes end up in your glass. It is this relentless pursuit of excellence that has earned us numerous medals in local, national and international wine competitions in just six short years.
We're dedicated to making fine wines and to doing it in a way that is gentle on the land. That's why we're using Virginia sunshine to make wine twice: once to grow our grapes, and again by utilizing the electrical power generated from our 245 solar panels to run the winery and winemaking operations.
By adding modern science to historic renovation, we have given new life and new purpose to our 140 year old farm, which is now a favorite destination for hundreds of Virginia wine lovers who visit us each weekend.
We hope you'll join us.

Diane and Mike Canney
---
Upcoming Events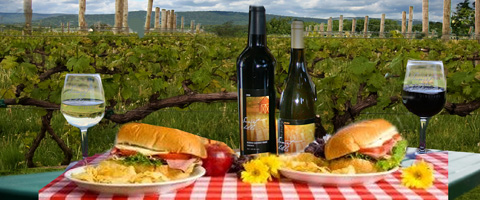 Check out the latest happenings at Sunset Hills Vineyard. Music on the weekends and holidays... Public Events... Special Club Member-only gatherings... It's all here!
Weddings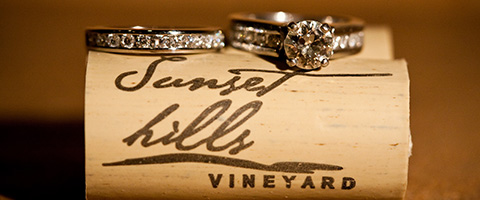 Photo by Maria Vicencio Photography
Whether you're planning an elegant wedding or toasting a recent engagement, Sunset Hills Vineyard – a premier event venue in western Loudoun County - is the place for you!