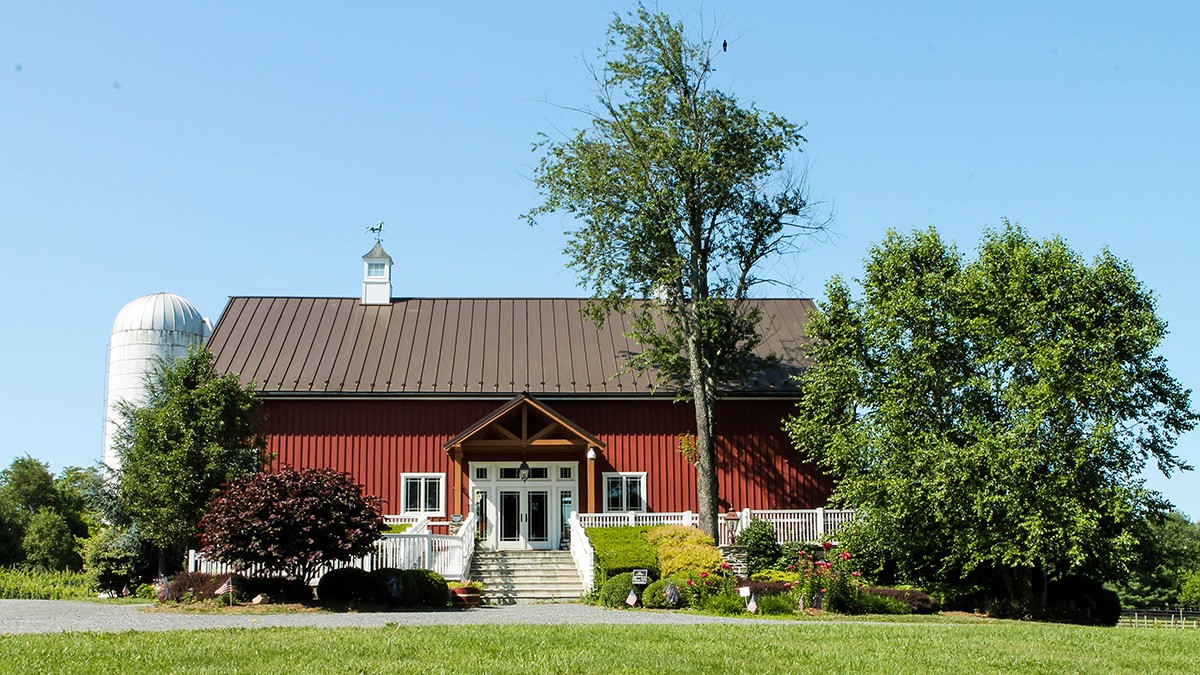 RESERVATIONS
Once a working Amish farm, Sunset Hills Vineyard offers old-world charm with spectacular sunsets and mountain views, ample lawn areas to spread out and enjoy, and a stunning restored Amish barn surrounded by beautiful vineyards.
Make a Reservation
Our Story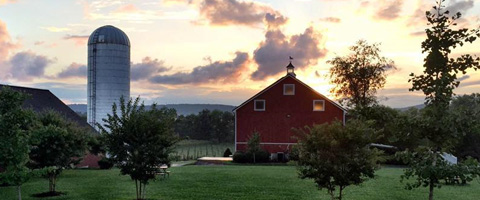 From the planting of the first vines in 1999, Mike and Diane Canney, owners of Sunset Hills Vineyard, had a vision of making fine wine of the highest quality in a manner which was gentle on the land. That vision is reflected in the sustainable farming practices employed today.
Sustainability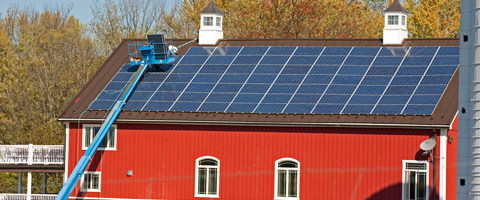 Only an hour outside of DC, noise and congestion give way to gently rolling hills, pristine horse farms and lush vineyards. We're committed to sustaining the beautifully green environment that serves as our vineyard's backdrop by utilizing innovative, green technology wherever possible.