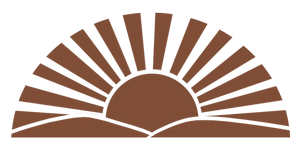 About Sunset Hills Vineyard
Mosaic: A combination of diverse elements forming a more or less coherent whole.
Mosaics are a unique way of telling a story. The "mosaic" of Sunset Hills Vineyard is an intriguing balance of stone and wood, innovation and tradition, fine wine and opportunity which not only honors Loudoun County's rich farming heritage, but is advancing the future of Virginia's wine industry.
At Sunset Hills Vineyard, quality radiates in the "mosaic" of award-winning wines, sustainable farming practices, historic preservation, philanthropic pursuits, and exceptional customer service. Not surprisingly, for two consecutive years (2013 & 2014), Sunset Hills Vineyard's 2010 Mosaic red wine has won the Gold medal and has been chosen for the Governor's Case in Virginia's Governor's Cup wine competition. That dedication to quality continues.
---