Events at Sunset Hills
---
Breast Cancer Awareness Month - October 1-31st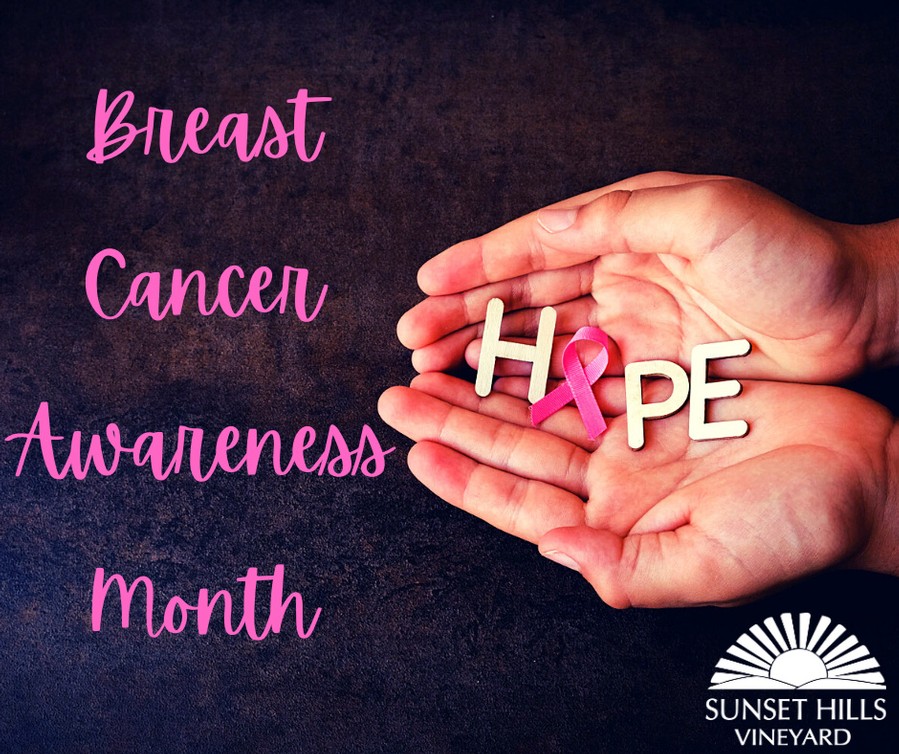 During the month of October we will be donating 100% of our Rosé sales to breast cancer research at John Hopkins and Vanderbilt University. Over the years, we have donated up to $80,000 and our goal this year is $10,000! So "Drink Pink" so support breast cancer awareness month. Let's spread a little hope together!
---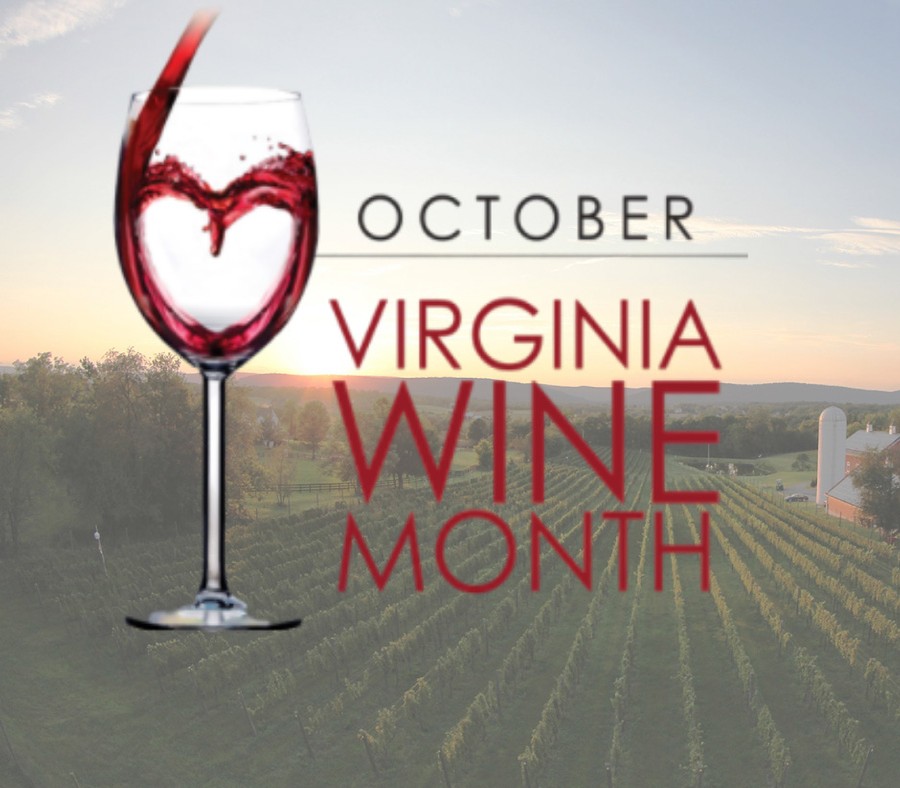 Virginia Wine Month - October 3rd-31st
All month long we will be offering elevated tastings of a hand selected tasting menu by our winemaker. Showcasing our 2019 vintages and a sneak peak at new unreleased wines! Tastings will be $25 for 6 wines. ($15 for club members). Explore 100% Virginia grown wines as we celebrate Virginia wine month.
---
Sunset Hills Harvest Festival: October 16th-18th

Join us to celebrate another successful Harvest season at our annual Harvest Festival! We will be kicking off the Mulled Wine season, offering Harvest Sangria, and even apple cider for the kids! Food trucks will be on site all weekend long, each with a different flare! We'll be hand crafting s'mores kits to enjoy while you warm up by our fire pits. Live music all weekend (see schedule below).
Schedule of Events
Crush for a Cause!
Saturday October 17th 1:00-4:00pm - $30
Take off your shoes and step on in to crush our Chambourcin grapes for a cause! We will be donating ticket sales to breast cancer research! Tickets include
A T-shirt for you to step on with your grape stompers,
A glass of wine,
...and a walk in the vines with Owner Mike Canney and meet Winemaker Preston Thomas!
Sip and Sketch
Sunday October 18th 12:00pm- 4pm - Free to Join!
Come join us to make a fabric thank you square for frontline workers and to honor those who have been impacted by COVID-19. Owner Diane Canney is the founder of the COVID19 U.S. Honor Quilt Project to make quilts across America and to cover our large 8 foot wooden art letters "HOPE" to bring us all hope during the pandemic.
Children's Law Center Fundraiser - Sunday October 18th 1:00-4pm
We're excited to partner with Children's Law Center to help more than 5,000 children and families this year and hope you'll join us. Come out to enjoy live music from Jason Masi and learn more about Children's Law Center (CLC) as well as how you can support the children and families CLC serves.
Friday 10/16: Late Night 12:00-8:00pm
Live music: Matt Davis 4:30-7:30pm
Food Truck: 7 Moltin and Uncle Dave's Kettle Corn
Saturday 10/17:
Live music: Annie Stokes 1:30-4:30
Food Truck: TBD
"Crush for a Cause"
Sunday 10/18:
Live music: Jason Masi 1:30-4:30
Food Truck: Flavour
Children's Law Center Fundraiser with Jen Masi
Sip and Sketch with Diane Canney 12:00-4:00pm
---
COVID-19 US Honor Quilt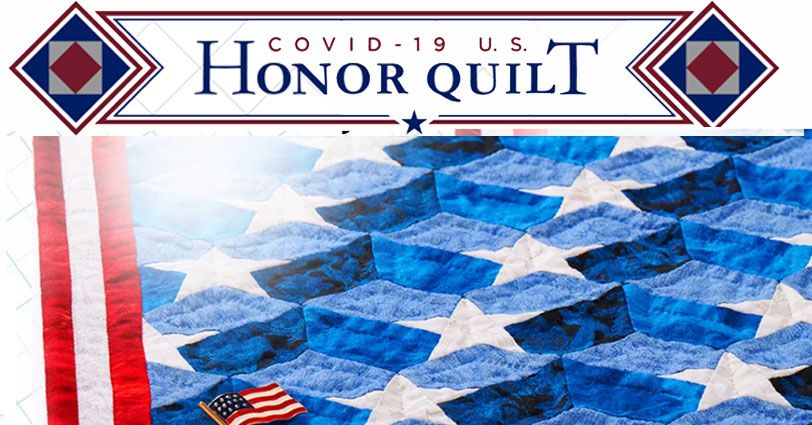 We are proud that owner Diane Canney has created the COVID-19 US Honor Quilt -A Portrait of Resilience.
Its goal is to honor first responders, doctors, nurses and those lost to COVID-19 through 10.5 x 10.5 inch fabric squares that will be assembled into quilts. Hundreds of artists and quilters, near and far are part of this project. We are excited to launch the first public display at the Loudoun Arts Film Festival hosted by 50 West Vineyards.
You can be part of the project by making your own fabric square with a message to our local front line workers. We will have FREE fabric and makers and paints for those who want to make a square to be included in the official launch at the upcoming amazing Loudoun Film Festival . We plan to 10.5 x 10.5 inch fabric panels to spell HOPE in large letters on a grassy hill. There will be television and news coverage and your square will be incorporated into final fabric quilts that will become moveable public art displays.
---
Sunset Hills in the News

The 2017 Clone 96 Chardonnay received an EXCEPTIONAL rating by Dave McIntyre for the Washington Post!
---

Sunset Hills is excited to be named on of the Top 10 Most Romantic Wineries in Virginia!