Events at Sunset Hills
---
Let the Holiday Festivities Begin!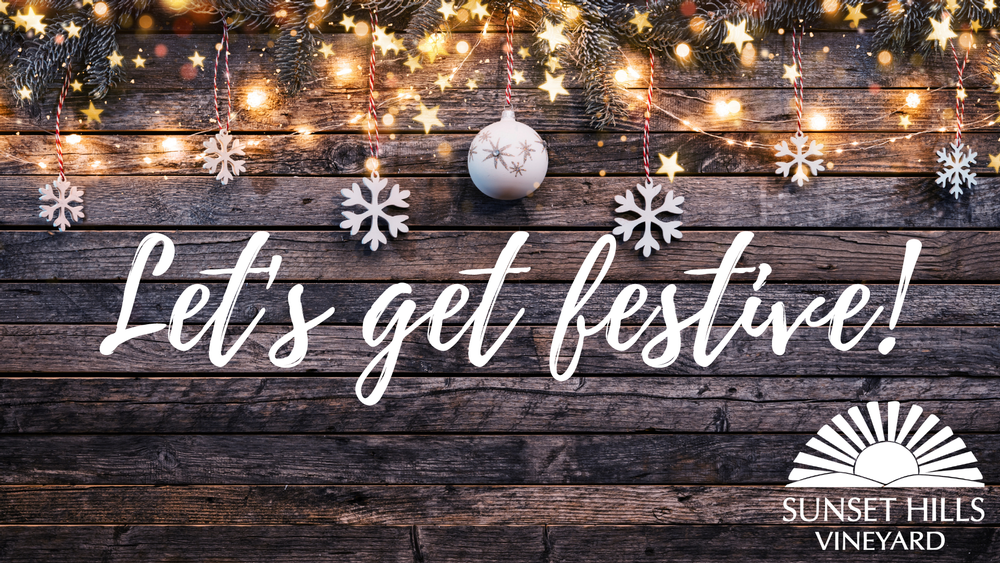 Starting this weekend we will be offering a special deal to those who wear their best holiday fashion!
Pull out that Santa hat, reindeer antlers, or even a festive holiday mask!

Grab your ugliest, the tackiest, of your Christmas sweaters and...

receive 50% off tastings!
Club members will receive 30% off their first purchases!
Let's Get Festive All Month Long!
---
COVID-19 US Honor Quilt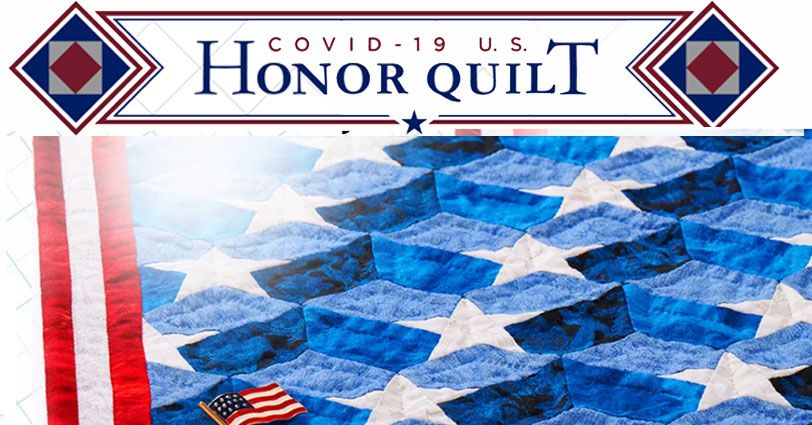 We are proud that owner Diane Canney has created the COVID-19 US Honor Quilt -A Portrait of Resilience.
Its goal is to honor first responders, doctors, nurses and those lost to COVID-19 through 10.5 x 10.5 inch fabric squares that will be assembled into quilts. Hundreds of artists and quilters, near and far are part of this project. We are excited to launch the first public display at the Loudoun Arts Film Festival hosted by 50 West Vineyards.
You can be part of the project by making your own fabric square with a message to our local front line workers. We will have FREE fabric and makers and paints for those who want to make a square to be included in the official launch at the upcoming amazing Loudoun Film Festival . We plan to 10.5 x 10.5 inch fabric panels to spell HOPE in large letters on a grassy hill. There will be television and news coverage and your square will be incorporated into final fabric quilts that will become moveable public art displays.
---
Sunset Hills in the News

The 2017 Clone 96 Chardonnay received an EXCEPTIONAL rating by Dave McIntyre for the Washington Post!
---

Sunset Hills is excited to be named on of the Top 10 Most Romantic Wineries in Virginia!