Reserve Tasting
April 29th, 2018 (1pm)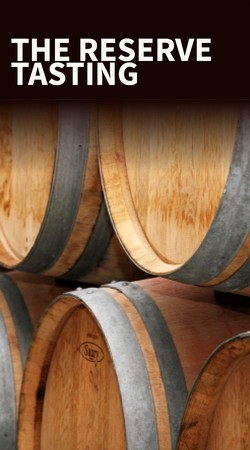 Sorry, this item is out of stock.
Join us the last Sunday of the month for a Reserve Tasting in the Chandelier Room. On April 29th we will feature
2015 V1 Chardonnay, 2015 Cabernet Franc Rose, 2012 Merlot, 2010 Syrah, 2014 Reserve Cabernet Franc, 2012 Petit Verdot
Space is limited and registration is on a first-come, first-served basis.
Product Reviews