The Wines of Sunset Hills Vineyard
At Sunset Hills we believe in the European tradition that great wine begins in the vineyard. It is impossible to make quality wine without high quality grapes. Over the past twenty years we have carefully assembled five distinct vineyard sites in Shenandoah and Loudoun counties and have planted fifteen varietals. Each site was carefully chosen to bring out the finest characteristics for each grape varietal from the terroir.
With an abundance of fruit, almost 230 tons in 2019, our winemaker can choose only the best grapes.
Our wines are 100% estate grown and are loyal to the terroir.
Click Here to View Videos about Our Wines
---
Have Sunset Hills' wines shipped directly to your front door!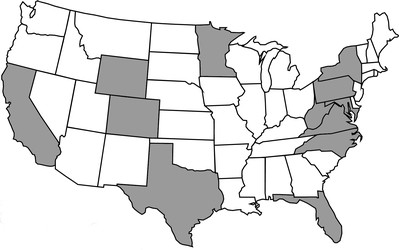 Sunset Hills ships to California, Colorado, Washington D.C., Florida, Maryland, Minnesota, Missouri, New Hampshire, New York, North Carolina, Pennsylvania, Texas, Virginia, West Virginia, and Wyoming.
---