The Wines of Sunset Hills Vineyard
These vintages of our wines are cellaring exceptionally well and
continue to provide excellent value for customers who wish to save our wines for special occasions.
Sunset Hills Vineyard is proud to produce award-winning 100% Virginia wine in the heart of Loundoun County wine country. Plan your visit to a favorite winery in Northern Virginia and try a variety of red and white wines during a wine tasting at Sunset Hills.
Click Here to View Videos about Our Wines
Have Sunset Hills' wines shipped directly to your front door!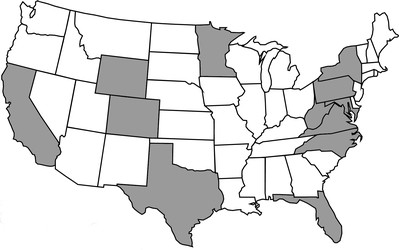 Sunset Hills ships to California, Colorado, Washington D.C., Florida, Maryland, Minnesota, New York, North Carolina, Pennsylvania, Texas, Virginia, West Virginia, and Wyoming.
---