Club Party - September - Sunday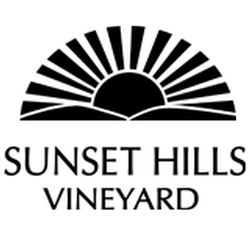 Sorry, this item is out of stock.
We save our best times and our best wines for our club members! Always fun, always free!
Product Reviews
Ashley Tomei
(Aug 23, 2017 at 6:07 PM)
Excellent
Zomoenume
(Nov 30, 2017 at 9:01 PM)
The general condition of each person is composed from the set conditions, among which health. Kinds health presented complex system, on which not only common mood depend, but also functionality of the organism. Impossible understand and explore state of health, types well-being, and also other components of the healthy strong organism, if thoroughly not go into the next concept. Thus, the health of a person, to date, is called normal and durable psychosomatic state of the individual. how to get rid of trichomoniasis
Paula
(Apr 2, 2018 at 11:08 AM)
I have never been disappointed with Sunset Hills Wine. Always happy to attend events.
Jamie Friedman
(Jan 3, 2020 at 8:16 PM)
My favorite winery in VA!!!!
Tina Genay
(Jul 8, 2020 at 5:17 PM)
Happy member!
Kimberly Pagli
(Aug 14, 2020 at 1:48 PM)
Our favorite VA winery!